Wrapping Machine
Chuen An Machinery offers a series of automatic wrapping machines designed for packing unstable loads, and special machine for packaging boxes or suitcases, and also stretch wrapping robot to work in the smallest possible area. There is a top sheet dispenser that can be integrated with a pallet wrapping machine to achieve a fully automatic top cover and wrapping of loads. If you are looking for a wrapping machine with great production performance, this is the stretch wrapping machine for you to choose.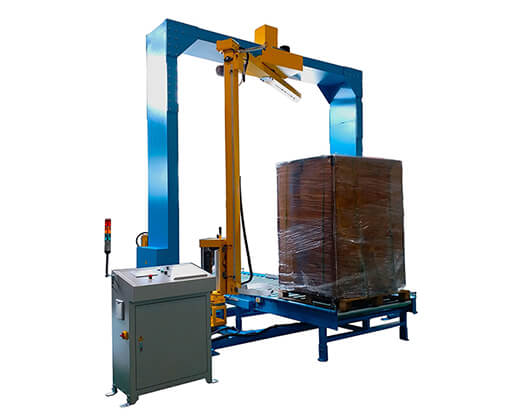 Stretch wrapping up to 40 loads an hour.
Ideal for wrapping loads that are very heavy, large volume or the weight over 3000kg loads.
Conveying mechanism can be roller, belt, chain and other different forms, automatic film feeding and cutting mechanism can achieve unmanned operation.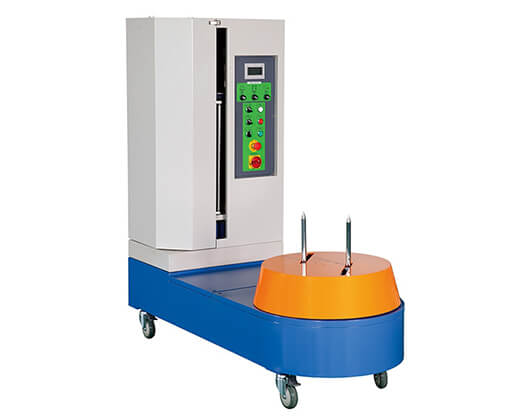 Ideal for luggage or box wrapping at airport or warehouse.
Customization avaiable, accommodating a wide range of box sizes and shapes.
The operator must place the luggage/box and tie a wire of film manually, and wrapping cycle to finish with the final cutting by the worker.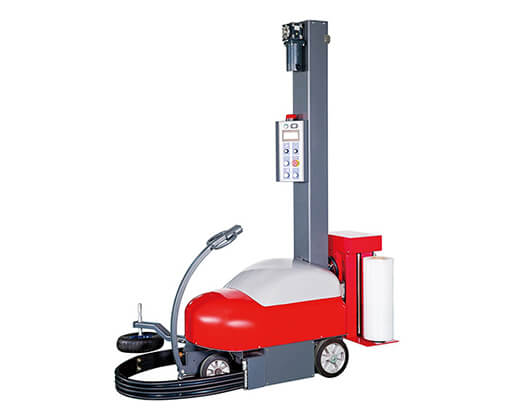 Revolving around objects, ideal for stabilize palletized loads of any shape,dimension, and weight, using stretch film. 
Simply attach the film and press start, the machine does the rest.
Optimal battery autonomy with battery charger and indicator.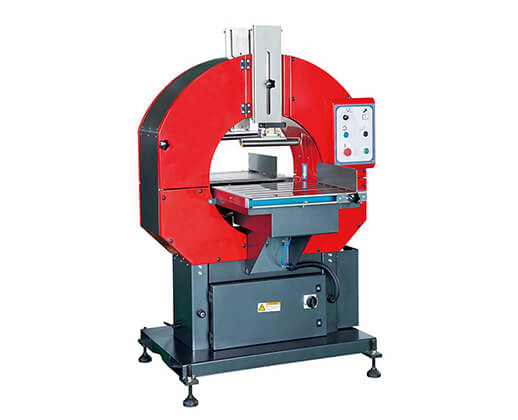 Semi-automatic operation and allow the user to be fully in control of the wrapping process.
Ideal for wrapping lengthy items that would otherwise be hard to wrap, such as doors, lumber, textiles, copper piping, and corrugated tubes.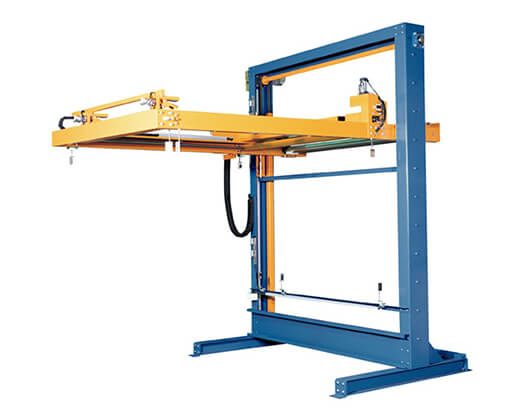 Completely covers the pallet with a layer of plastic, depending on the product's need.
Usually placed in a fully automatic packaging line in combination with a pallet stretch wrapper.